Friday, June 29th, 2007
When one covers events like the Game Developers Conference, the Austin Game Developers Conference, GDC China, GDC Mobile, the Serious Games Summit, the Hollywood and Games Summit, the Game Career Seminars, PC Game On, the Mobile Games Seminar, the Independent Games Festival and Summit, and the Game Developers Choice Awards, one is bound to develop a few contacts. Taking advantage of this, the CMP Game Group conducted a novel survey, "Game Developer Census 2007", and the group announced it's findings this week.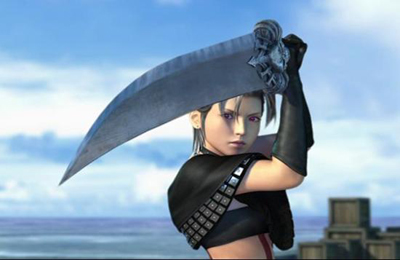 The purpose of this exercise was to get some hard numbers concerning the game industry in North America. This exercise revealed more than 39,700 Americans and 8,100-plus Canadians to be "working within video game development and publishing" at around 600 companies across the two territories. However, PR, marketing, legal, game journalism, middleware and other services were not included in the census.
More than 46 percent of the American gaming industry (translating into roughly 18,300 people) work in California, followed by 11.6 percent in Washington and 7.4 percent in Texas. About 1000 gaming types are working in New York, New York, Massachusetts, Illinois, and Florida.