by BB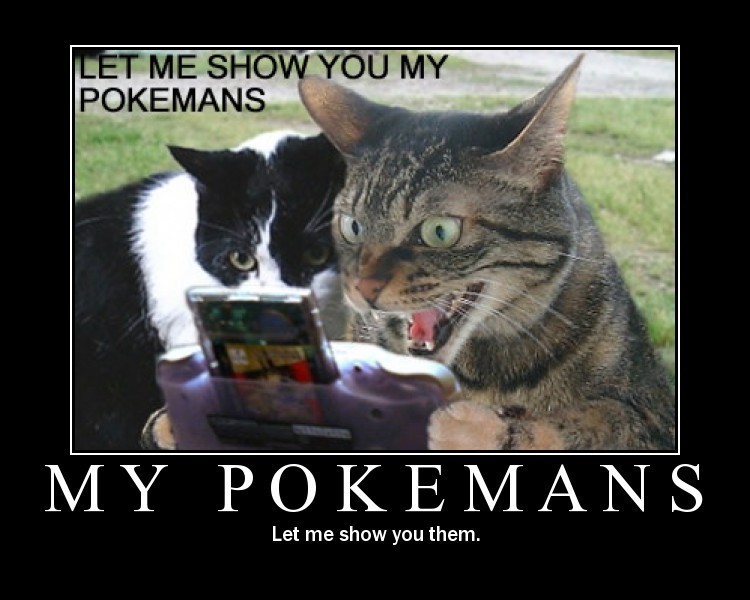 I feel like a jerk. In a previous post, I actually said "Who still plays that crap?" in reference to Pokemon, and today, Reuters gave me a HUGE wake-up call.
According to Reuters, Nintendo is expecting their upcoming Pokemon Diamond and Pearl games for the Nintendo DS to sell over 500,000 units, according to presale data. And Nintendo is also expecting this to be the best selling Pokemon game as well as the best selling Nintendo DS game this year.
So to all you Pokemon fans out there, I apologize and bow to you, oh masters of all that is Pokemons.
[Via Reuters]