by BB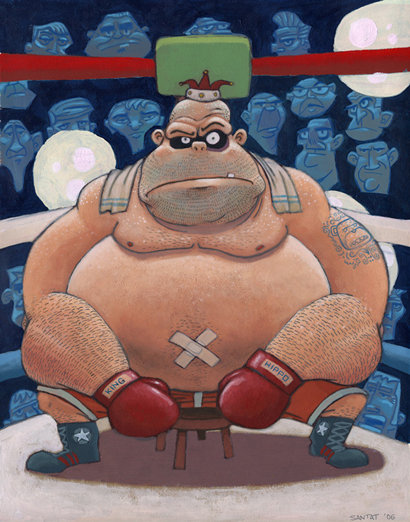 According to the PAL virtual console update, today Europe got The Legend of Mystical Ninja, Dragon's Curse, but more importantly, the European VC was updated with Punch-Out!!
According to past virtual console releases, whenever Europe gets a "big" game that the US virtual console hasn't received yet, then most likely it'll come out to the US virtual console the following Monday. And if you've been keeping track of the past US virtual console releases, then you know this would be a great release in the midst of a crappy couple of weeks.
So in other words, be on the lookout for Punch-Out!! this Monday.

Nintendo, Wii, virtual console, Punch-Out!!