by Dave Parrack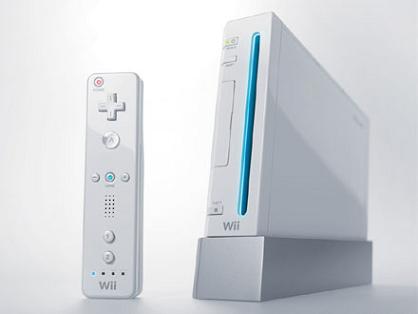 Over the course of last week, the big rumour to hit the gaming websites was that a Nintendo Wii with a Blu-ray drive was on the way. Apparently it had been spotted in Tokyo, and was getting readied for an official release.
Of course, the whole thing was absolute bullshit. There was no truth in it whatsoever, and some of the game sites who took it seriously, and reported it as fact should be ashamed of themselves.
Of course, there are rumours which can seem feasible, and get reported as possibly having an element of truth about them, hell I'm sure even we here at 1PStart have been guilty in the past. But for various reasons, this was obviously a faked news report, and should never have been passed on.
For starters, look at the site which was used as the source: Unconfirmedsources.com. It's a website which plays on the idea that so many legitimate news organisations use the tagline 'unconfirmed sources' and then spill out a pile of invented rubbish, to create a funny site full of obviously spoof stories.
This particular story about the Wii was written on the back of the whole "will they, won't they" saga with the Microsoft Xbox 360 and a proposed Blu-ray drive add n now that HD DVD is dead.
You've only got to read the story in full, and know the slightest thing about game technology to realise it's crap, but that didn't stop so called gaming journalists fall for it hook, line, and sinker, and spread it around the blogosphere.
Shame on you, shame, SHAME!